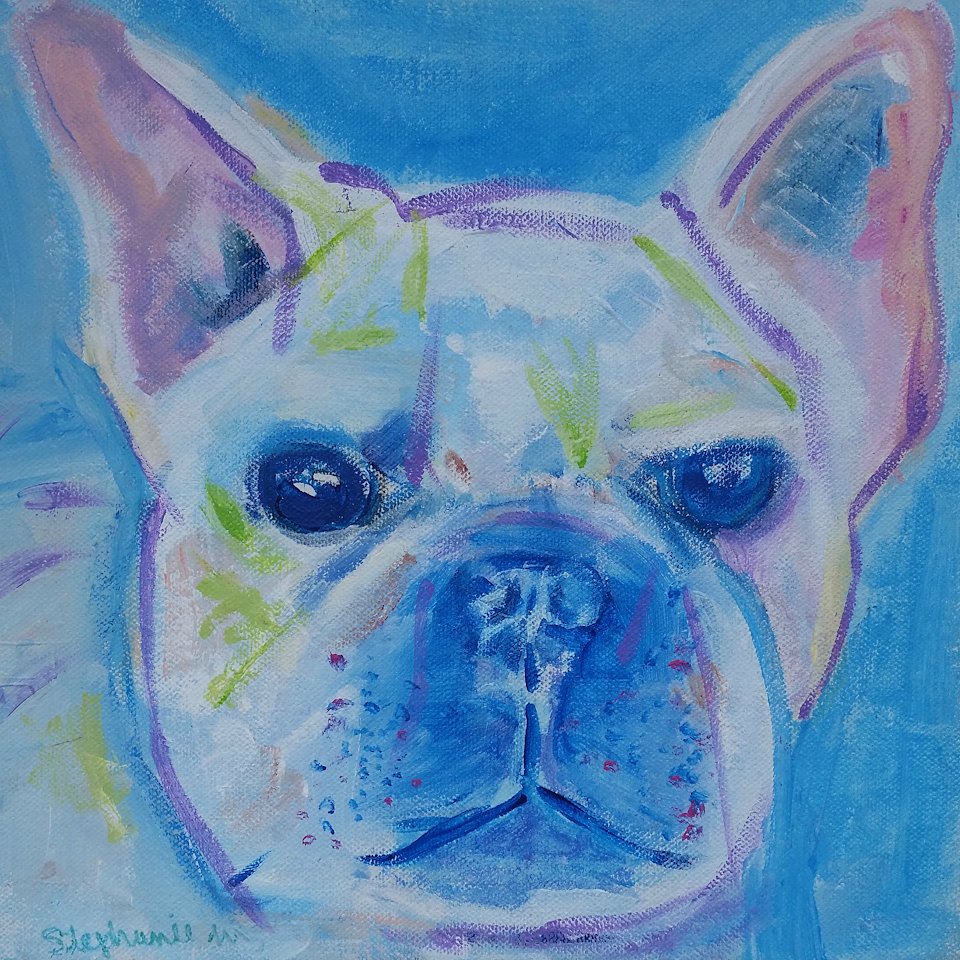 My name is Stephanie Flis I am a well known artist in the Sarasota area. I am most known for my pet portraits though. I have been a featured in well known juried art Galleries such as Art Center Sarasota, Art Center Manatee and Ybor City's own Wandering Eye gallery, where I happened to receive Honorable Mention in the People's choice category for my unique mixed media pet portraits.
How does it all work? You might ask yourself. The process of the painting of your pet is really quite simple. It all starts with a photograph of your beloved pet. This photo should be taken outside, if you don't have a pic from outside I'll see if I can work with what you have.
The second step is I sketch your pet. Once you approve this I begin to paint.
Third you receive your unique painted portrait of your pet.
Pet portraits start at an affordable $150 for a 12x12. If you would like a larger size let me know and I will be happy to work with you on that.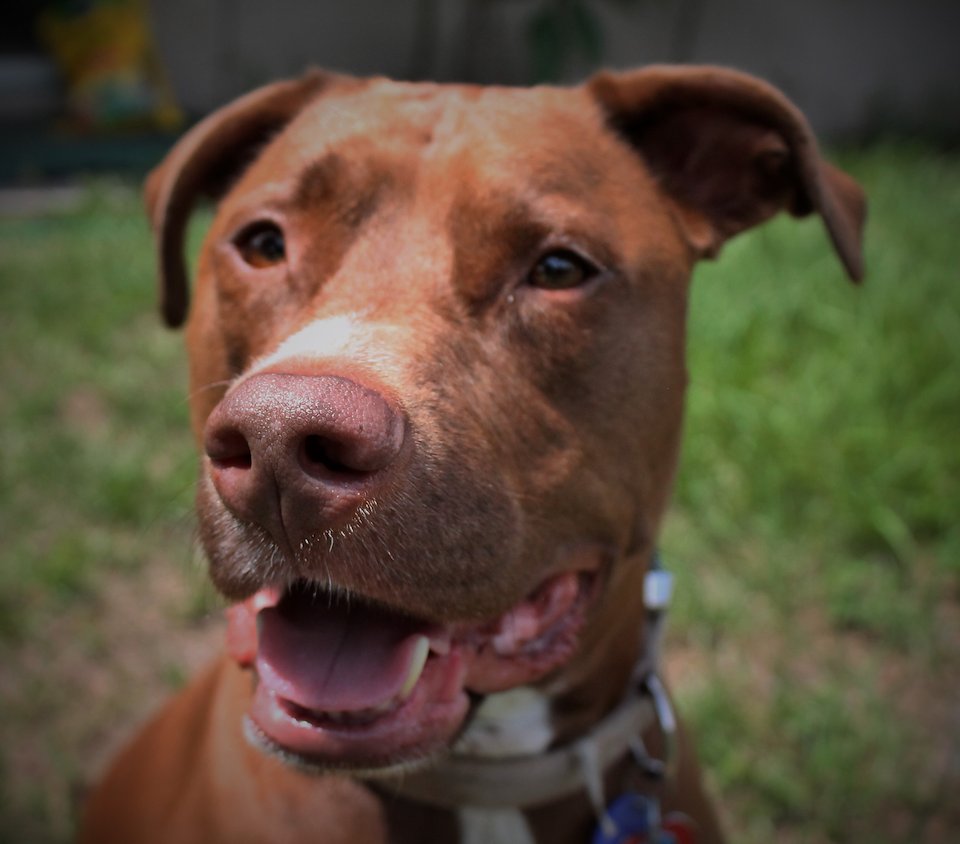 Step 1- a well lit photo of your pet
Step 2- A sketch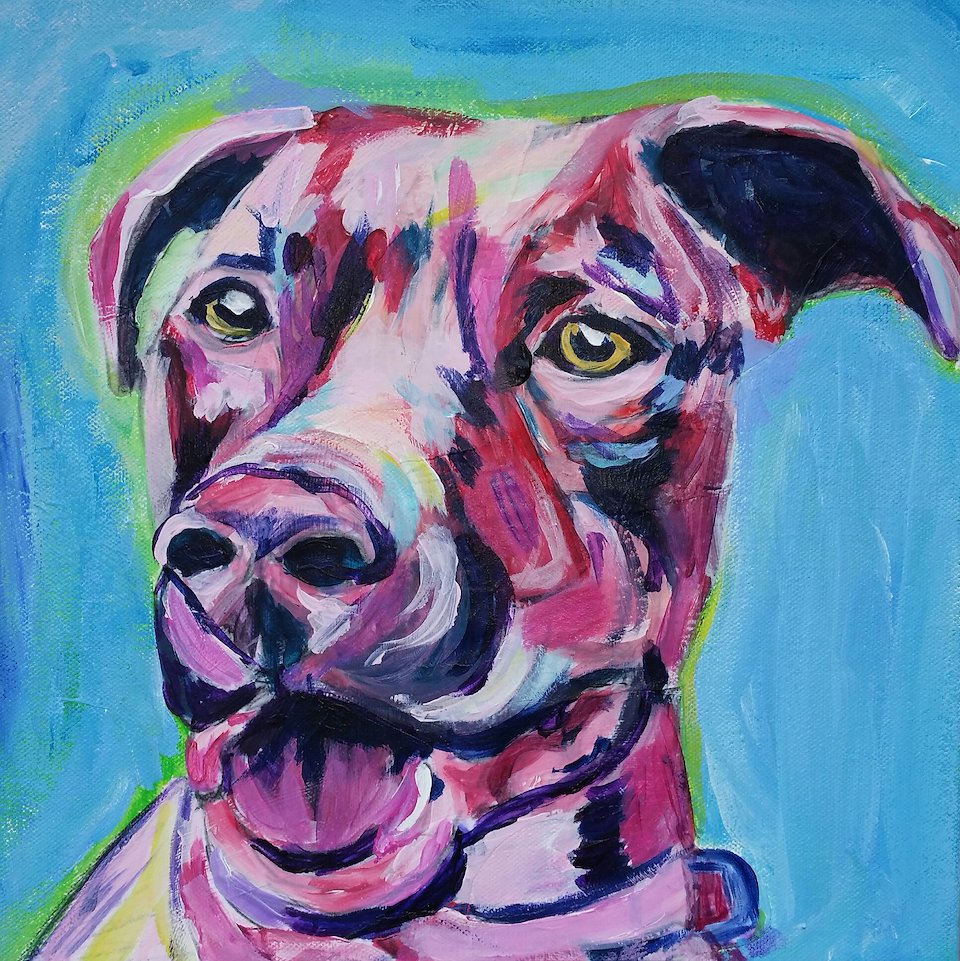 Step 3- A finished painted pet portrait- yours to cherish for years to come
Here are some more samples of other pets I have done. Maybe yours will be next!